York Area Down Syndrome Association (YADSA) is a non-profit organization that provides support to families with children and adults with disabilities with a primary focus on individuals with Down syndrome. YADSA's goal is to bring an understanding of Down syndrome to the community and professionals.
You can count on YADSA to be supportive, informative and there for your family. We offer many activities and have monthly business and support meetings. YADSA is a great opportunity for families to share and talk to each other. Please feel free to reach out to YADSA at anytime via email at yadsagroup@gmail.com
Encourage professionals and the community to recognize the value of people with Down syndrome through medical outreach. We work together with local hospitals and physician offices in the area and have a parent who serves as our Medical Outreach Coordinator. We distribute Welcome Baskets to various hospitals for new and expectant parents.
Provide information for parents and the community through meetings, special speakers, and educational training. We work together with many local school districts and other local organizations in the area who provide supports to individuals with Down syndrome. We have meetings where speakers, such as educators and therapist come to and share information.
Promote independence and inclusion of people with Down syndrome. YADSA's vision is to support families and provide them with tools and support to provide the most opportunities for their family member with Down syndrome. We do this by working with educators, medical professionals and local groups in the community.
We provide grants to assist families with therapy, education and medical needs. You can submit a grant application from the website. Scholarships are available to students pursuing higher education that relates to supporting individuals with disabilities.
Promote growth and development of individuals with Down syndrome through activities and programs. YADSA has several activities throughout the year. These activities are listed under our activities section on the website. They provide wonderful opportunities for growth, development and opportunities for friendship.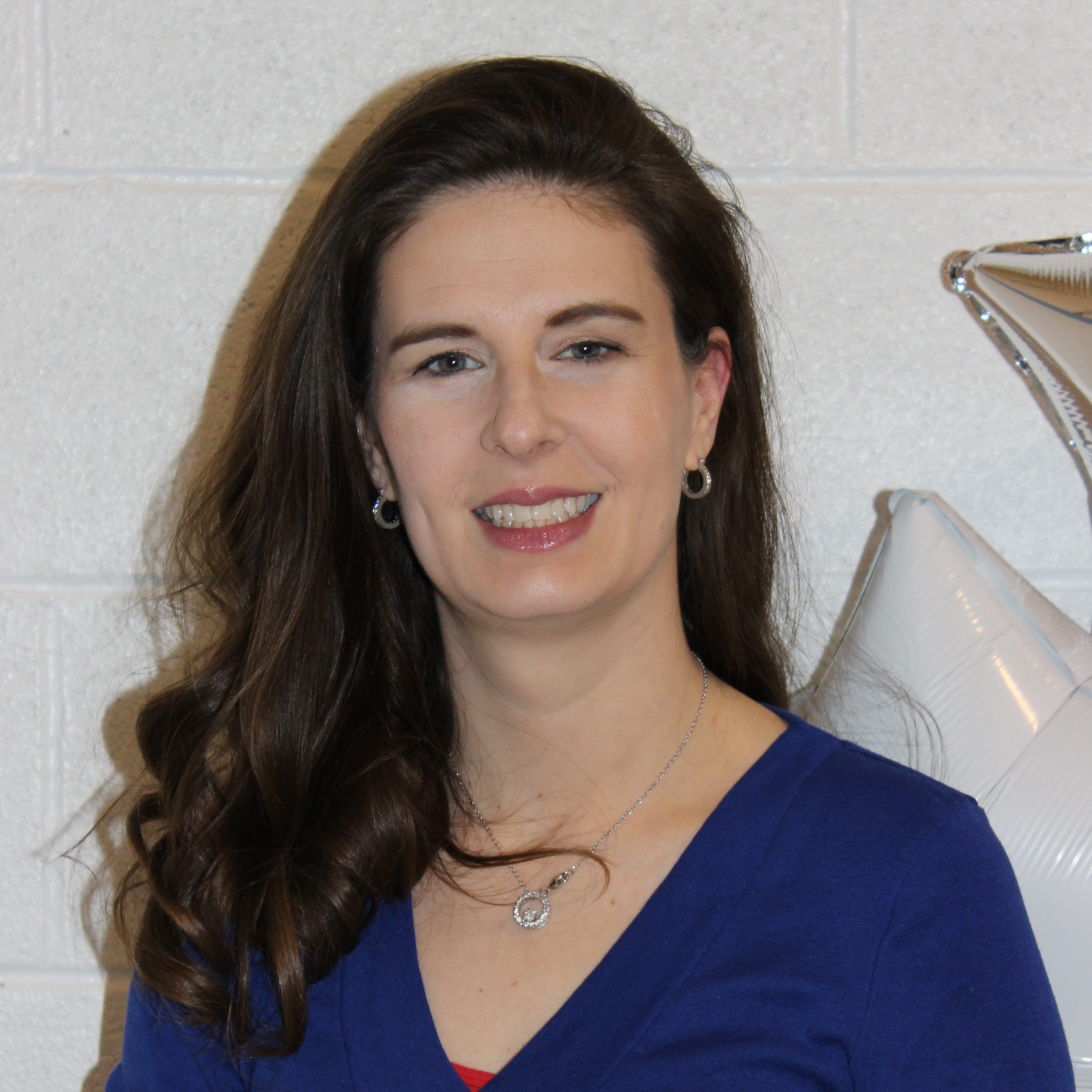 Hello! My name is Carolyne Williams, this is my first year as a president and second year on the board. My husband, Ryan, and I have two amazing daughters, Anika (6) and Livia (4, DS). Livia was diagnosed at birth and two months later we started attending YADSA functions. YADSA has been a big support system for our family and we hope to be a part of that support to others. Looking forward to growing and promoting together with all of the YADSA family!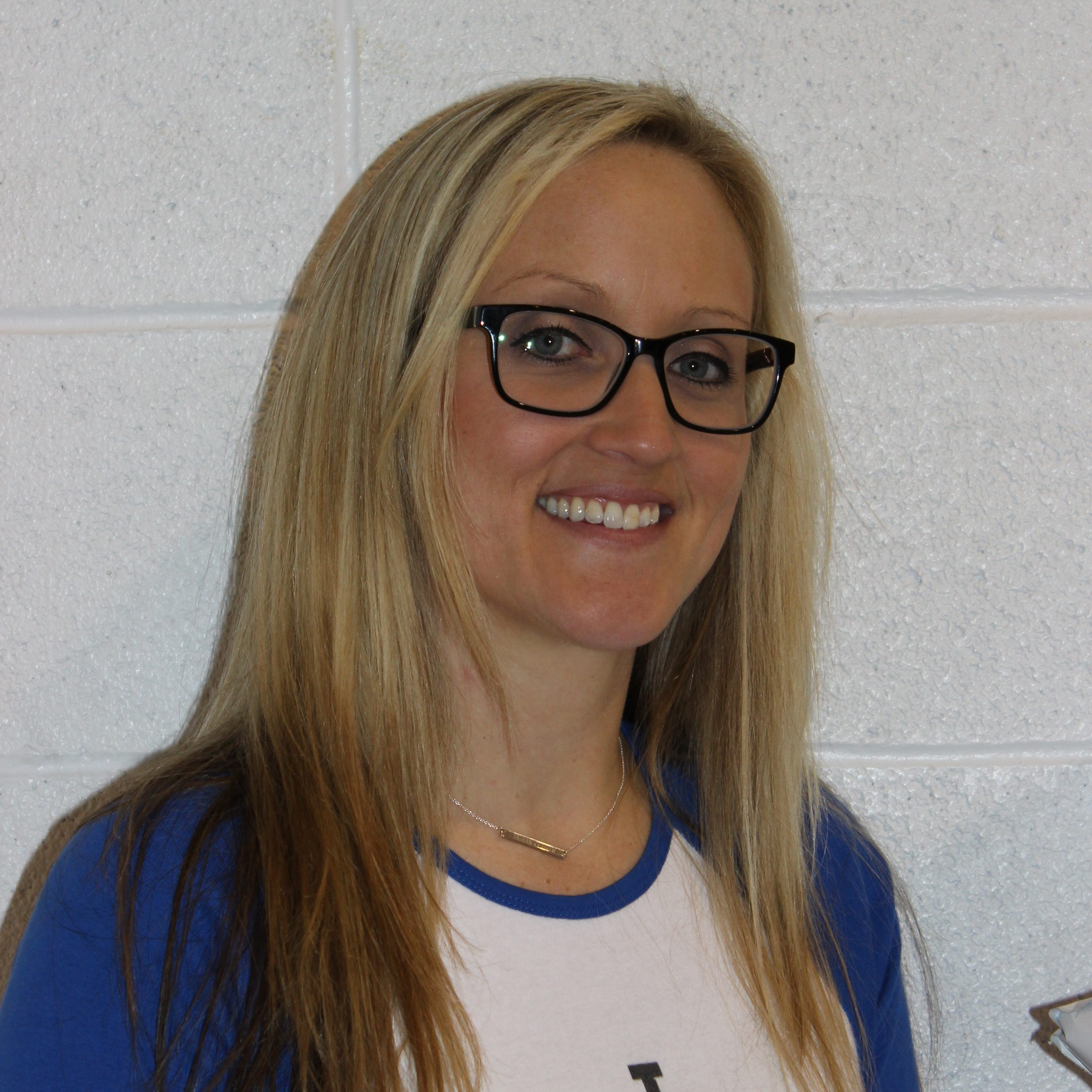 Hi! My name is April Henry and my husband and I have two children. Kendall (5) and Kadin (3). Kendall was diagnosed with Down syndrome shortly after birth. She has been my motivation to become part of YADSA and to help advocate for all of the children with Down syndrome and their families. Kendall is my world and I would do anything to help her have the best life possible. She is one AMAZING little girl! We became involved with YADSA shortly after Kendall was born and this is my 4th year as a board member. We love meeting new families and cherish the friendships we have already made. I look forward to a great year with YADSA.
My name is Lynn Burton.  My son is Danny, who will soon be 19.  My husband Bob and I lived in Florida at the time of Danny's birth.  I had an amnio and we had plenty of time to learn about Down Syndrome prior to his arrival.  We joined a support group in South Florida and met lots of kids of all ages.  When we moved here in 2008, we joined YADSA. Coming from Florida, things were very different and we found YADSA very helpful in learning the Pennsylvania process.  This is my third year as treasurer of the group.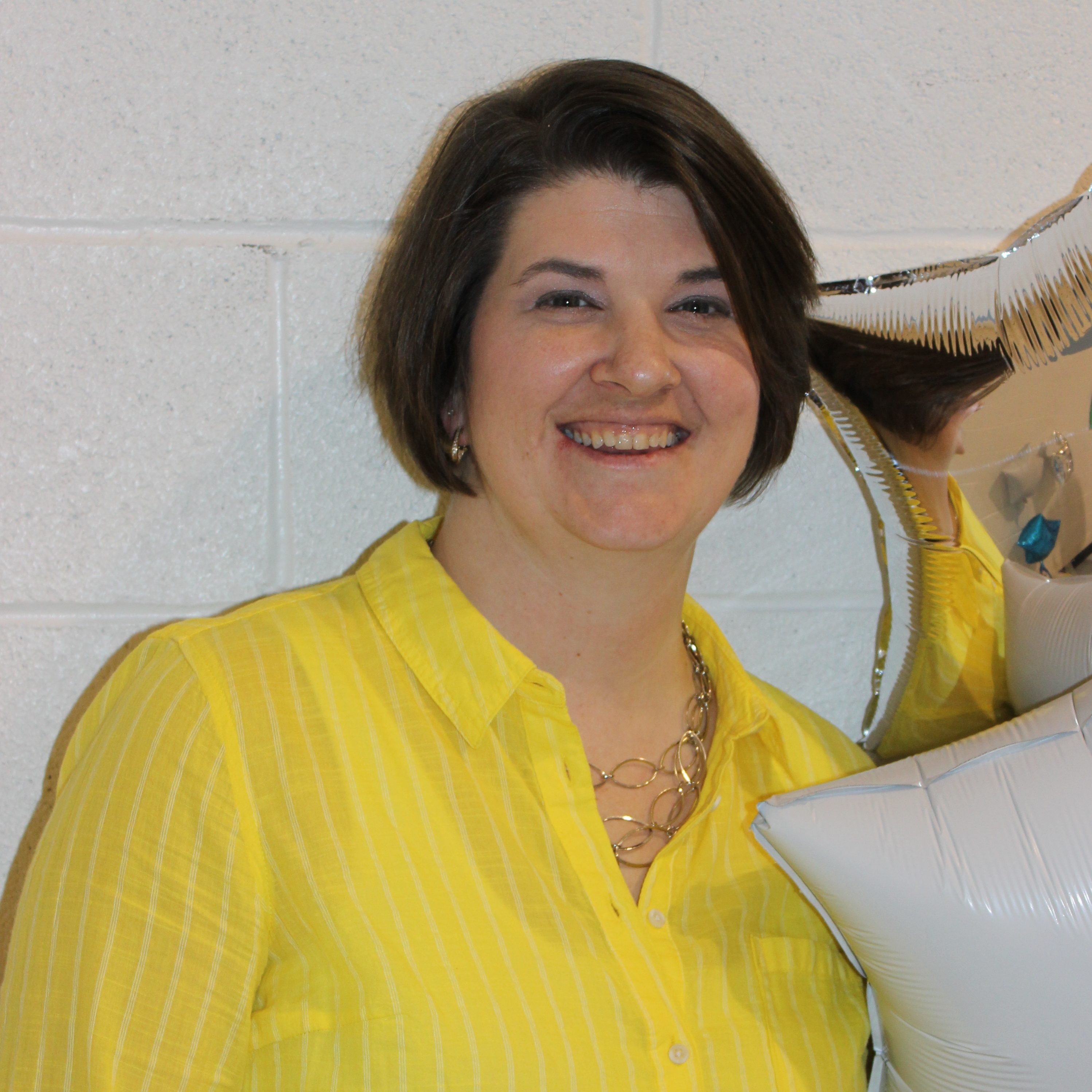 Hi. My name is Sue Hewitt and I am currently the secretary of YADSA . My husband, Chris, and I have one son named Cooper, 5 and a daughter named Vincenza, 1. We learned of Cooper's Down syndrome while pregnant. His determination, perseverance and joy have inspired us and many others to live life to the fullest. We've been involved with YADSA since Cooper was several months old.  We cherish the friendships we've made and are very thankful for the support we've receive from other YADSA families.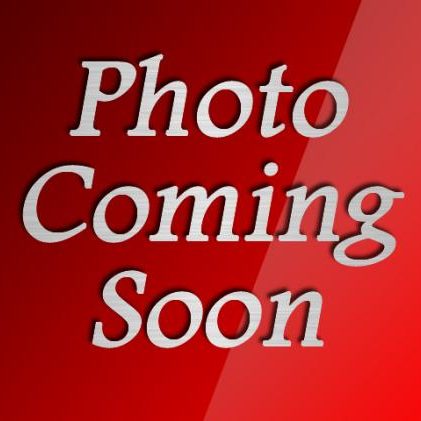 Hello! My name is Nikki Adamy, I have two wonderful boys, Aidan age 9 and Mason age 5. I learned of Mason's Down Syndrome diagnosis while pregnant. Ever since I have been an advocate for him and all others with Down Syndrome. I try and promote awareness every chance I get, I want both of my children to live a happy, fulfilled life. Mason has taught me so much in his three years, he is my super hero! We have been involved with YADSA since Mason was born, I love meeting families and creating everlasting friendships! I always look forward to meeting new families.
My name is Bruce Duncan. I am married and my wife's name is Carol. We have 5 children. Kasey is the only one left at the house. She is 17 and goes to High School. We have been involved with YADSA for a few years and we enjoy the group very much. We are looking forward to seeing the group grow with more families.
Hi! My name is Rose Schildgen and I am currently serving as a board member for YADSA. My husband Terry and I have 4 children. We love the outdoors. Shawn is the only one at home, diagnosed with Down Syndrome at birth and is currently 18 years old. I have always been very involved and an advocate for all my children. Shawn is my driving force behind my passion and commitment. Our best resource and support are each other. I would like to increase community awareness and see children of all ages to be social and live fulfilling lives.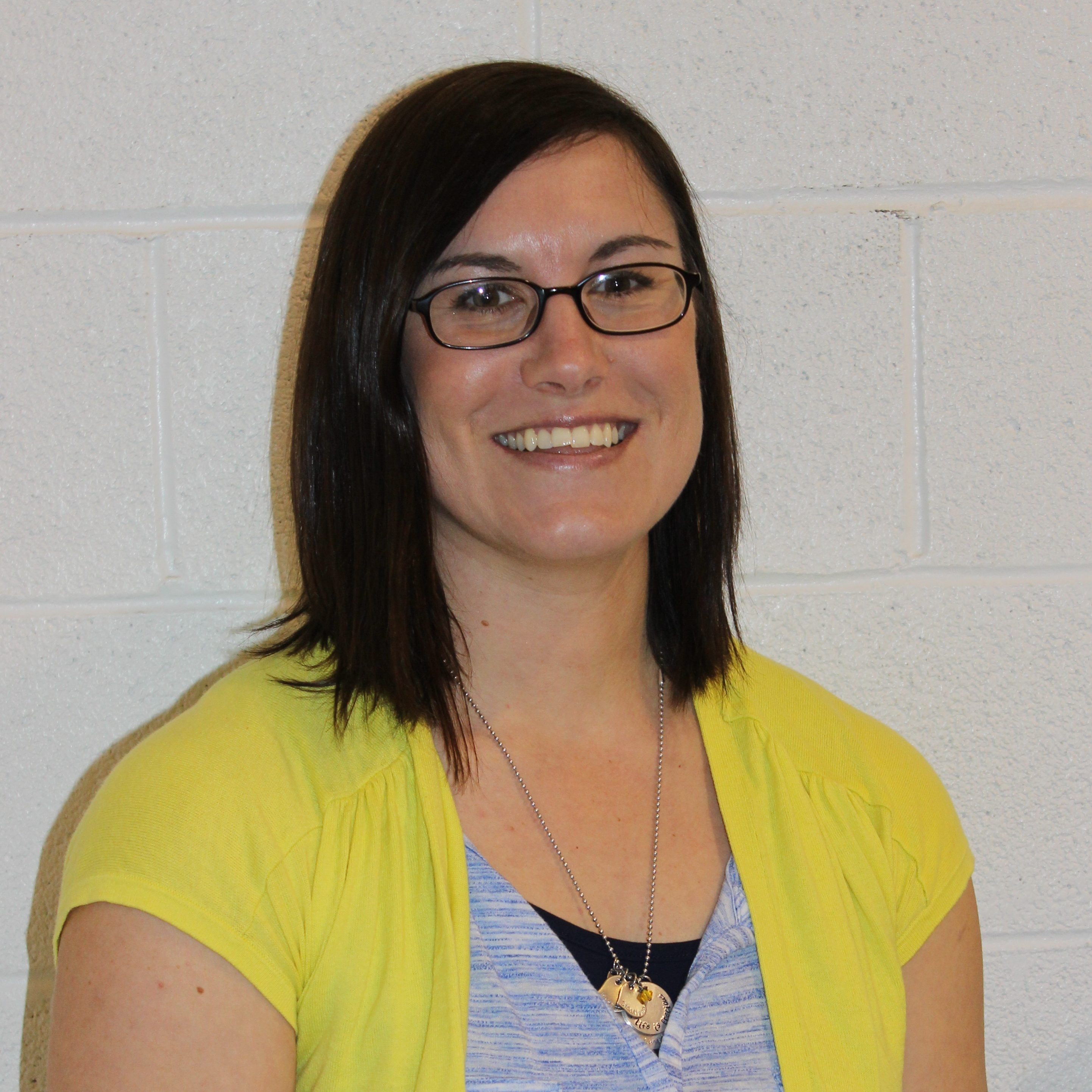 Tricia Dutterer
Medical Outreach Coordinator
My name is Tricia Dutterer. My husband, Brad, and I have 5 children. We have enjoyed being a part of YADSA since our 8 year old daughter, Kamdyn, was a baby. I served as activities coordinator for one year and for the past few years, I have served as Medical Outreach Coordinator as YADSA has expanded its outreach to medical professionals in the area. It has been exciting to watch YADSA grow and add new members over the years, and I look forward to the continued growth of the group as we all strive to make our communities a more accepting and inclusive environment for our loved ones with Down syndrome.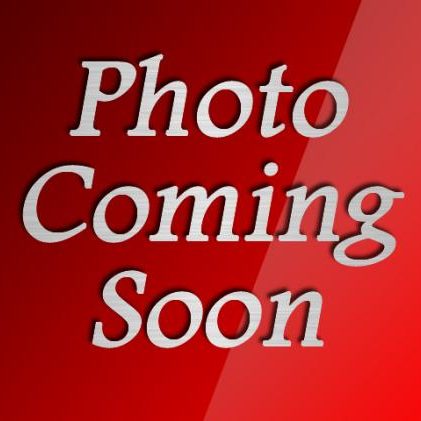 I am newly retired from the Army after 26 years of service. I sometimes volunteer with Habitat for Humanities, and Special Olympics. During the holidays, Devin and I like to visit nursing homes to talk to the residents and provide cozy socks, hats, gloves, and shawls to as many as we can. I am a certified Victim Advocate for Sexual Assault. I am a member of the American Legion Post 17, and The Retired Enlisted Association (TREA). I am with YADSA because of my only child, Devin who is 14 years old. We wanted to be a part of a community that supported us, loved us, and able to provide the right resources for us.