York Area Down Syndrome Association (YADSA) is a non-profit organization that provides support to families with children and adults with disabilities with a primary focus on individuals with Down syndrome.
Provide information for parents and the community through meetings, special speakers, and educational training.
To promote acceptance and inclusion for all individuals with Down syndrome with a focus on living a healthy, happy, fulfilled life.
YADSA has several activities throughout the year.  These activities are listed under our activities section on the website.  They provide wonderful opportunities for growth, development and friendships.
Shop at AmazonSmile and Amazon will make a donation to the YADSA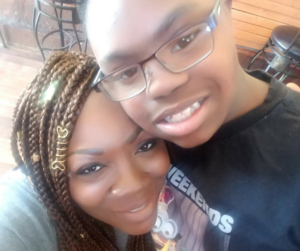 The following story is one of many in support of passing the Down Syndrome Protection Act (House Bill 2050 & Senate Bill 1050) because Down syndrome is a life worth living. To any woman that is faced with a prenatal diagnosis of Down syndrome, may I share with you my experience of having my child … Read more

Something is wrong.

Instagram token error.